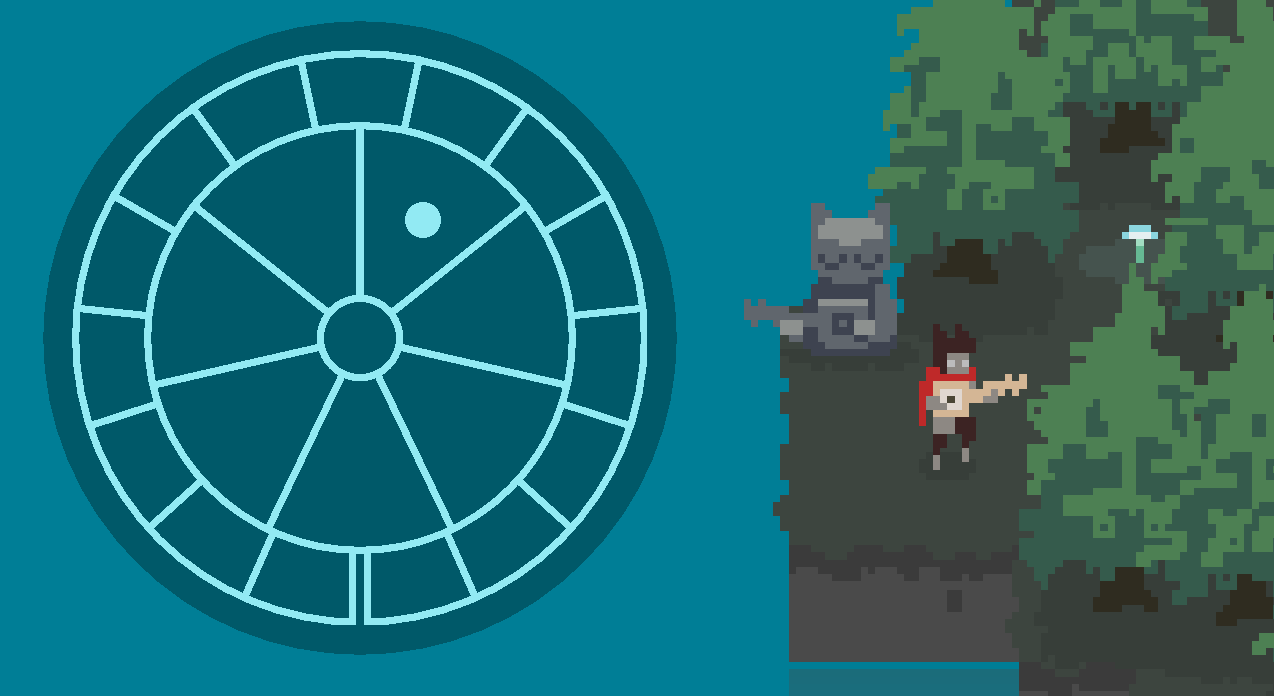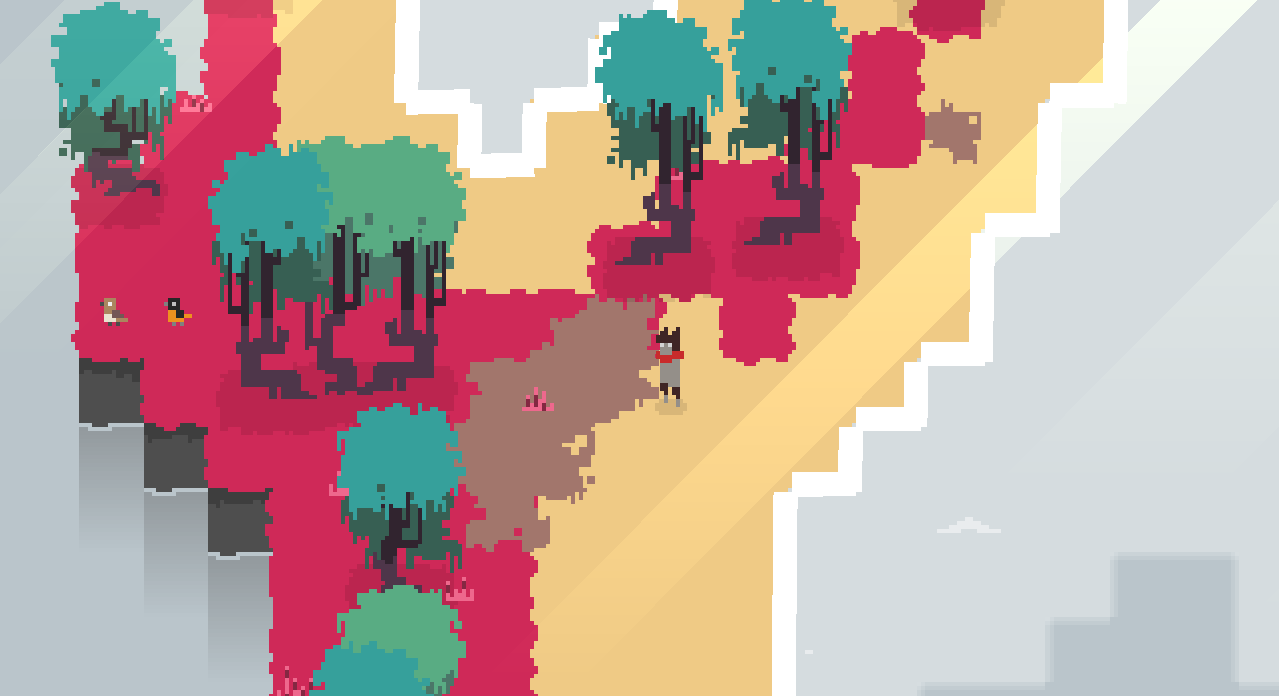 Meet Alea, a little musician adrift in an ocean of sound.
Explore islands filled with musical puzzles and creatures. Master your instrument and learn how it communicates with your environment. Meditate in lush landscapes, immersed in an evolving procedurally-generated soundtrack.
Currently in development, Alea's Island is a collaboration with musician Terrane. In spring 2017, a demo version of the game was exhibited in two art galleries — Public Functionary (Minneapolis, MN) and The Northfield Arts Guild (Northfield, MN).
ARTIST STATEMENT
Every space is alive with sound. A full spectrum of ambiance — from pure silence to random noise — fills our daily existence.

These atmospheres underlie our experiences within the space, providing a foundation on which we set our expectations and emotions. In effect, this music sculpts the identity of the space it inhabits. Because of their constant and subtle presence, these sounds are easily tuned out, overshadowed, or forgotten. It takes active listening to hear them. But with a heightened awareness of the space and its sound, the listener becomes a participant in a musical conversation.

Adrift in an endless ocean of sound, we are free to explore.